Hello, dear readers. I hope you enjoy your stay.
To make this a useful first post I'm going to put some drawings in here instead of blathering on, so, here's some screencaps of the stuff I've been working on this week. Just click on them to full view for the time being, until I figure out how to edit the template html properly.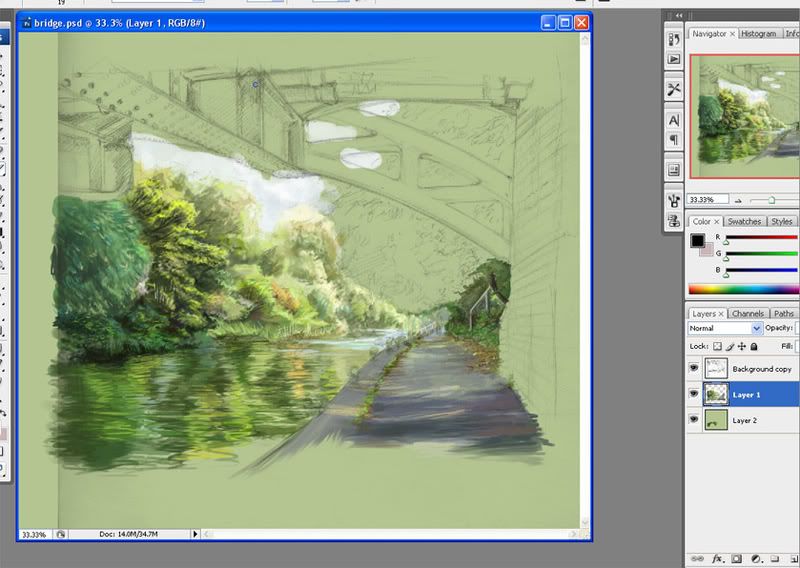 First digital paint of a landscape I've done, it's really hard. I sat under a bridge for an hour or so in the rain, on my own with people walking past, but it was the best one I managed to draw. Goddamn this rain. Well I scanned it into PS and just painted over the top, took a few photographs of the scene for colour reference but they came out really...whited-out and dull, so I ended up painting from memory mostly.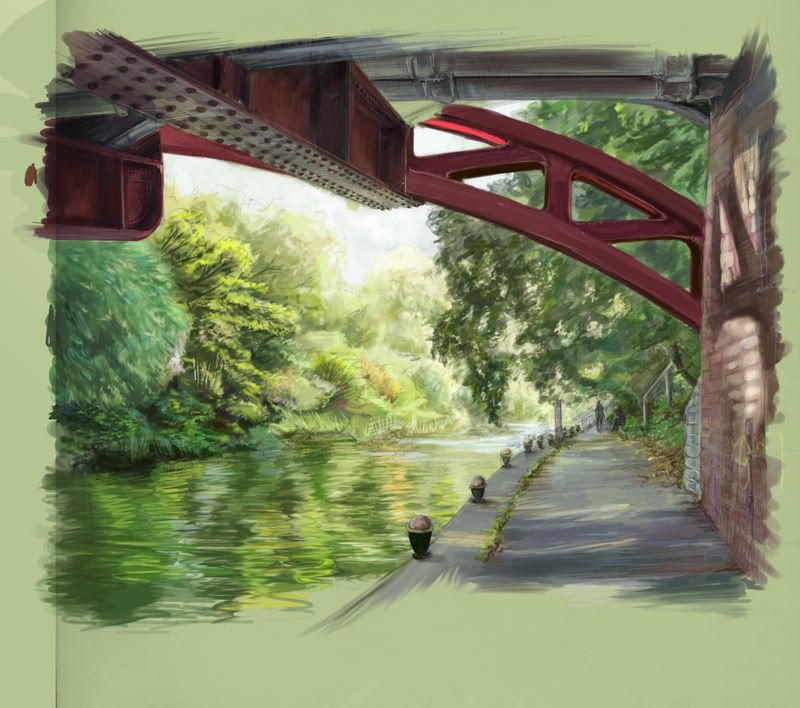 So here's how it turned out. Looking at the reference photos now, the angle of the far riverside is completely wrong, so is the direction of the water. I just liked the idea of having a big dirty dark bridge in the foreground. I need serious practise at this.


Bradgate Park was fun. It made me want to sing Kate Bush songs.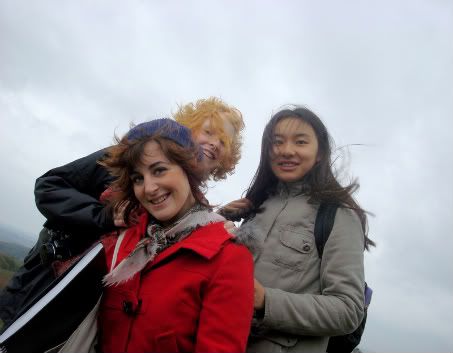 Lol hair.